Full-Bodied Living
Live life with your entire body!
What are you interested in?
Fitness
---
Physical
Check out one of my free workouts, fitness articles, or ebooks on all things fitness.
I specialize in fit-in-a-flash style workouts using the most effective moves for your time.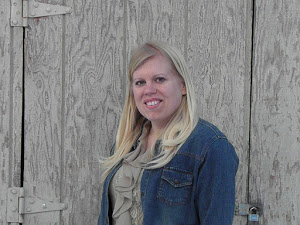 Hey there, I'm Jessica M. Collins, professional fitness copywriter, NASM certified personal trainer, sports nutrition specialist, and barre instructor.
I specialize in copywriting for fitness entrepreneurs and startups as well as workouts that are quick, in-and-out style for your busy life. I am a sporty gal with hippie blood and a big momma-bear heart. Let's work out and write together under the trees!
I believe in living life with your entire body.
Going to bed at night feeling like you've lived fully.
Taking care of your mind, body, and spirit.
Doing work that is meaningful.

Doing healthy things:
  working out
  eating nutritious food
  taking care of mental health
  spending time in nature
  making meaningful memories
If you resonate with all of this, good to meet you! We're going to be good friends;)
Freelance Freedom from Corporate
A free 7-day series to build your freelance business NOW!
Change your life in just one hour per day by building a business and plotting your exit from cubicle-land.