You have a tight budget and you want to get fit.
You have some pressing fitness goals, but when you think about the cost of trainers and fitness programs and gyms and equipment, you want to bury your head in a pillow and cry.
I hear ya, sister!
That's exactly why I wrote this budget fitness e-book, to help a sister out!
You see, I am the coronated queen of budget fitness. If there is something out there for cheaper, I will find it! I have always always been the frugal resourceful one among my friends and family.
Ever since I started working out regularly, around 2001 (using a free gym pass, mind you), I have figured out every way you could possibly find equipment or workout clothes for cheaper. First, I was on a college student's budget, then a newly married homeowner's budget and now a mom-of-2-with-2-mortgages budget.
Trust me when I say "I am the budget fitness queen!"
Hey, I even challenge you to show me something that I can't find a cheaper alternative for. Dare you!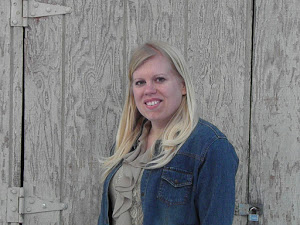 Hey there, I'm Jessica!
I am an NASM-Certified Personal Trainer and Certified Sports Nutrition Specialist. I've been writing articles about health and fitness for over 6 years.
But really, I'm just a huge fitness junkie! 
You'll find me working out in my home gym at 6am every morning, either running on my treadmill or strength training. I love running, and for my first race, I went big with a Half Marathon right away! Since then, I've run a number of 5ks and cross-country races. I am usually not allowed to go on the treadmill until my 1.5-year-old or 7-year-old get their turns first. On strength training days, you'll usually find them sitting on me or doing their own workouts next to me. Oh, and I hoard workout videos and magazine tear sheets.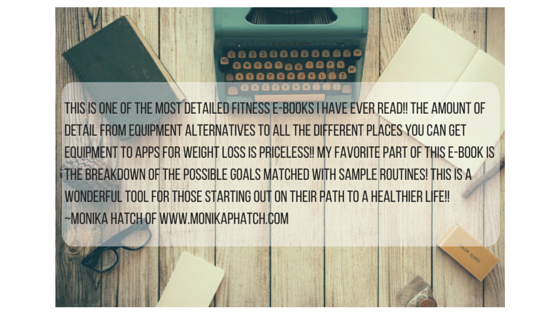 You don't have to watch your well-earned cash slip through your fingers to attain the fitness goals you've set for yourself.
You just have to know where to look.
You can get fit for free or almost nothing! An internet connection would be best and a smartphone would certainly help, but nothing besides your bodyweight is absolutely required.
Once you have these resources at your fingertips, you will be completely equipped to transform your body.
This 38-page loaded resource is only $10, which is exactly the cost a budget-conscious person like you would expect! Take me up on this before I decide there's waaaay more than $10's worth of information here and raise the price!
Once you make your online payment, the pdf will be sent to you immediately, so you can start busting your booty today!
Here's the Budget Fitness E-book summary:
Where to source budget equipment, including wheeling and dealing ninja tips
Savvy equipment alternatives
All the best free workout video sources
A DIY training plan that uses only your bodyweight
Tricks for scoring highly discounted or free classes
Using your company wellness plan to your advantage
Where to find discount athletic clothing
Other Special bonuses:
Special DIY fitness project section to personalize your own treasures.
Budget weight loss apps chart with all the features you'll ever need.
Non-traditional workout list to help you bust boredom and find your match.
Fitness supplies you can find at the Dollar Store–you'll be surprised!
How to reach your fitness goals using Instagram
BONUS Fitness tracking printables!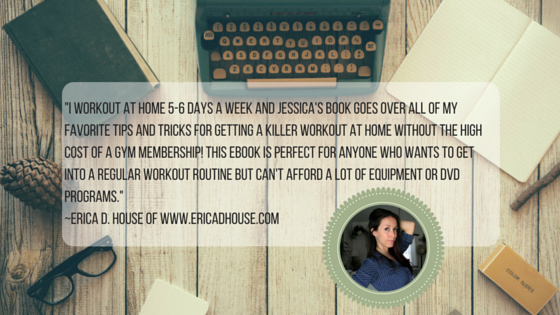 Budget Fitness Summary
With the purchase of the book, you will also be granted access to my exclusive Facebook Fitness Group where I provide active, daily motivation and inspiration.
So…that's:
A 38-page budget fitness pdf with:
Printable fitness trackers
A DIY training plan
Resources up the wazoooo!
AND entrance into my exclusive fitness club with access to me, your certified personal trainer
For…… $10!!! No-brainer.